An exhaust vent is used to let the moist air out of the washroom. There is a flap in front of this type of vent which stops the cold air from entering the washroom during winter months.
A poorly connected exhaust vent pipe is one of the significant causes of moisture inside the attic and mold under the plywood. We always ensure that the pipe connecting the washroom fan to the exhaust vent is insulated and taped correctly to prevent any moisture from leaking into the attic.
Our team is highly professional in handling all kinds of issues regarding exhaust vents.
How to identify an issue with the exhaust vent?
If you feel excessive moisture in the washroom or see water droplets on the ceiling, it could be due to the exhaust vent not functioning correctly. 
Water stains on the washroom ceiling near the fan or around the corners are another sign of some issue with the exhaust vent.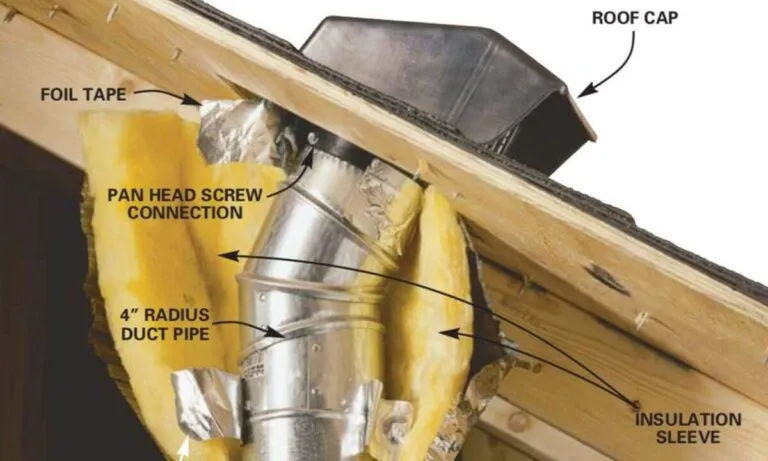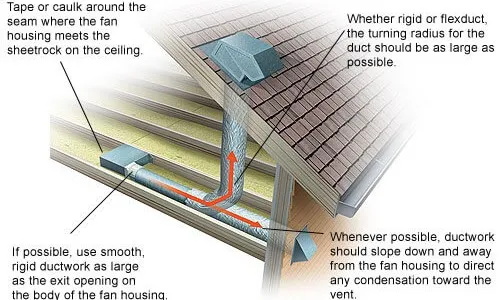 What are the common issues with exhaust vents?
The pipe connecting the washroom fan to the roof exhaust vent must be insulated to prevent condensation from filling up the pipe. This pipe should also be connected and sealed correctly on both ends so that no moisture could leak into the attic.
Some people make the mistake of connecting the exhaust pipe vertically straight, which causes residue moisture to drop on the fan as soon as you turn the fan off. 
What are the different types of exhaust vents?
There are many different types of exhaust vents available in the market. Regular-size plastic exhaust vents are the most commonly used. Other variations are available such as metal exhaust vent, gooseneck, Max CT4, etc. 
We have discussed these in detail in our roofing guide. Please check it out.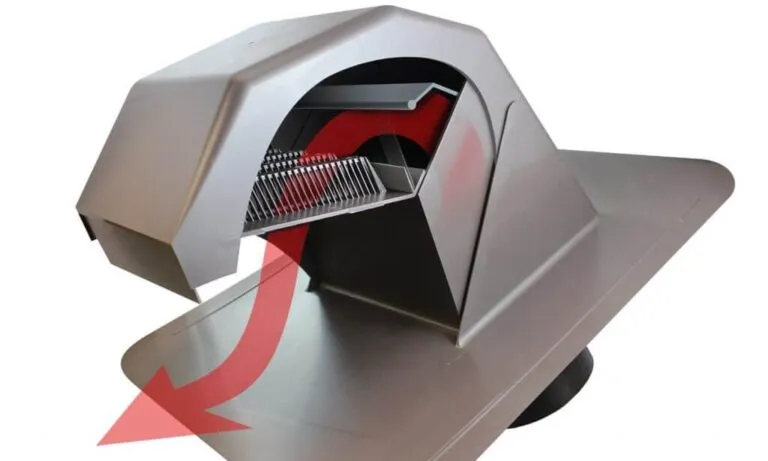 Hars Singh
November 23, 2023.
Very professional and organized
Vishal Mehndiratta
November 13, 2023.
Showed up as promised. Efficient service and reasonable pricing.
Paal Wirring
November 7, 2023.
They did great job with changing my shingles.They were professional, quality workmanship and responsible.I will be recommending them. 👏👏
Dibyashowry Khanal
November 5, 2023.
—-
Amanda Fruci
October 22, 2023.
Working with Real Blue was a wonderful experience! They were very responsible to our questions, the coordination was seamless and they were in and out in 1 day. Highly recommend them for your roofing needs.
Jorge Casimiro
October 21, 2023.
Great roofing company. Very professional, no hidden fees. Contract and warranty in order. They use quality material for the job. Price was the best I could find. They did a great cleanup job around the entire property when they were finished. Definitely recommend this company. Thanks to you and your crew Rythm!
Surender Malkani
October 21, 2023.
Real blue roofing did a great job for our roof replacement. Ontime and high quality.
sherif shalaby
October 10, 2023.
My roofing project with Real Blue Roofing services started out with a very professional Roofing proposal/estimate depicting a detailed scope of work with lots of Q&A that gave me the opportunity to read & learn. The team including Rythm, Deepak, Parminder, Breet and their team mates have been very professional and did an excellent roof replacement job. I do recommend all heartedly recommend them.
Have questions??
Contact Us
now to book a free inspection