Animals can jump onto the roof and try to get into the attic. There could be some loose spots on the roof and animals can chew their way into the roof. It's common for animals to stay outside during the day and come back during the night. You will typically hear a lot of noise around those areas where they call it their home. 
We need to get the animals out before fixing the roof and metal mesh can be used on the entry areas to prevent any further attacks.
Which animals can damage roofs?
Many different types of animals such as birds, squirrels, rats and mice, bats and beavers, etc. are known to cause damage to the roof. 
Most animals can not get to the two-story roofs unless there is an access point such as a wire, antenna, or tree that is very close to the roof.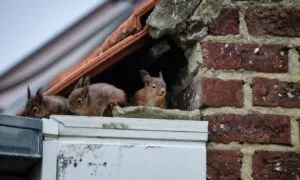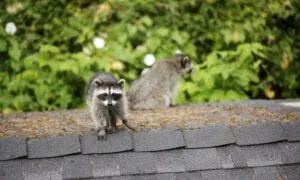 How to prevent animals from damaging the roof?
There are many ways to deter animals from trying to get into the roof. One of them would be to fix any existing holes or damaged areas. Any nearby shrubs and trees should be trimmed away. 
We can also install wire mesh around critical roof structures such as vents, plumbing stacks, etc. 
How do I know if animals are damaging my roof?
If you hear any noise from your attic or from the roof, there is a good chance it could be animals running around inside the attic. You may also be able to notice exterior damage to the roof sometimes that can not be explained otherwise.  
We suggest that you regularly inspect your attic if possible to make sure that animals are not living inside the attic.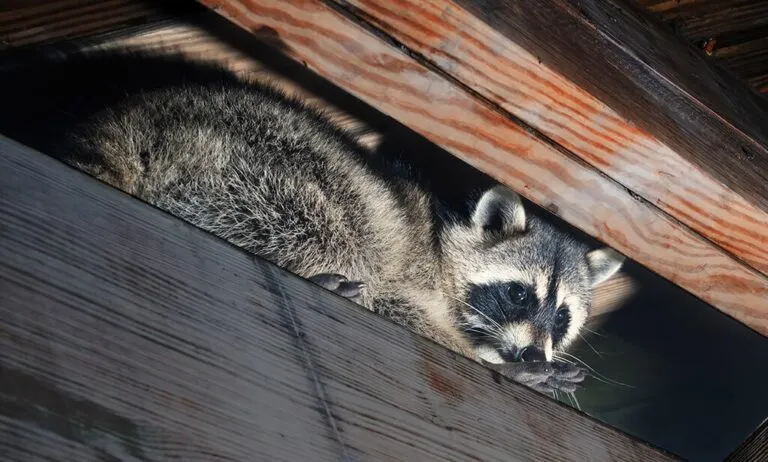 Hars Singh
November 23, 2023.
Very professional and organized
Vishal Mehndiratta
November 13, 2023.
Showed up as promised. Efficient service and reasonable pricing.
Paal Wirring
November 7, 2023.
They did great job with changing my shingles.They were professional, quality workmanship and responsible.I will be recommending them. 👏👏
Dibyashowry Khanal
November 5, 2023.
—-
Amanda Fruci
October 22, 2023.
Working with Real Blue was a wonderful experience! They were very responsible to our questions, the coordination was seamless and they were in and out in 1 day. Highly recommend them for your roofing needs.
Jorge Casimiro
October 21, 2023.
Great roofing company. Very professional, no hidden fees. Contract and warranty in order. They use quality material for the job. Price was the best I could find. They did a great cleanup job around the entire property when they were finished. Definitely recommend this company. Thanks to you and your crew Rythm!
Surender Malkani
October 21, 2023.
Real blue roofing did a great job for our roof replacement. Ontime and high quality.
sherif shalaby
October 10, 2023.
My roofing project with Real Blue Roofing services started out with a very professional Roofing proposal/estimate depicting a detailed scope of work with lots of Q&A that gave me the opportunity to read & learn. The team including Rythm, Deepak, Parminder, Breet and their team mates have been very professional and did an excellent roof replacement job. I do recommend all heartedly recommend them.
Have questions??
Contact Us
now to book a free inspection