We fix all kinds of
roofing
eavestrough
skylight
attic
issues!
Here are the
services
that we offer
Transform the look of your property by getting a whole new roof this year.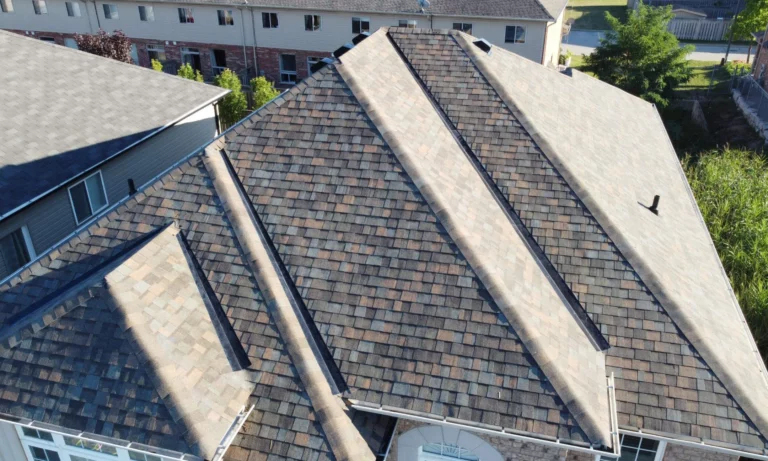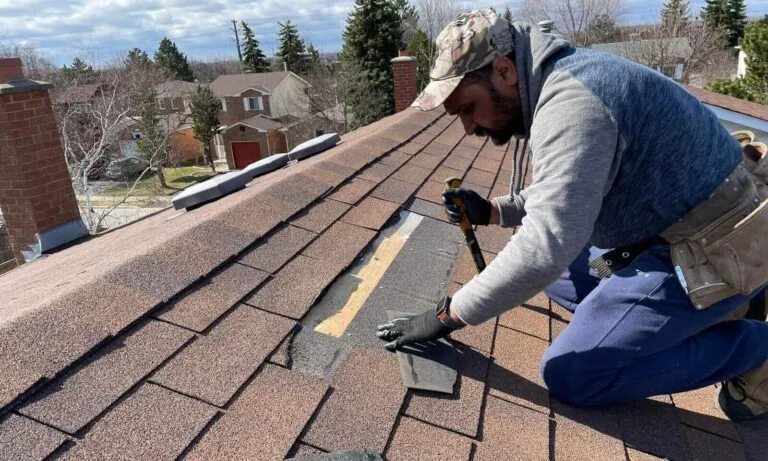 No job is too small for us. We deal with even the smallest of the problems such as missing shingles,animal damages etc.
Eavestrough
,Soffit & Fascia
They say looks matter, Indeed they do when it comes to the eaves, soffits, and fascia of your house.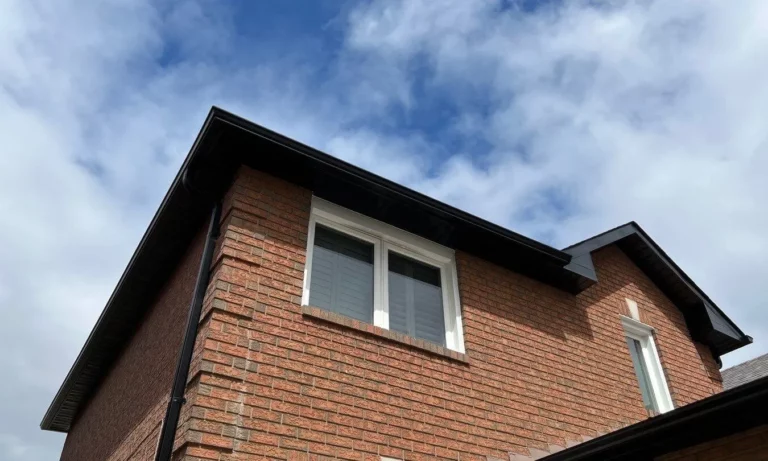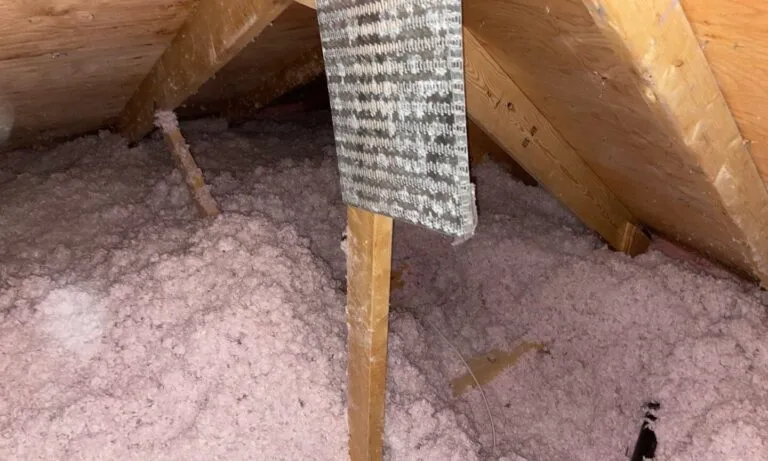 Whether its insulation top-up or mold, moisture, condensation etc, we fix all attic-related issues. 
We provide a variety of other roofing-related services, such as skylights, metal flashings, different types of vents, roof and gutter cleaning, etc. Please do not hesitate to ask for a free inspection if you need one.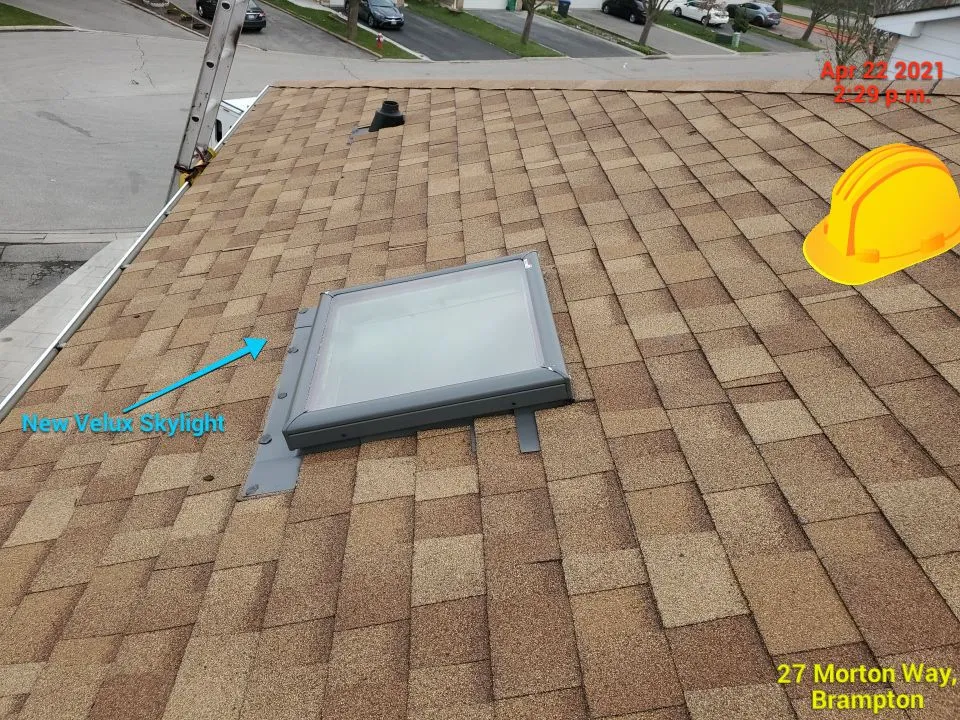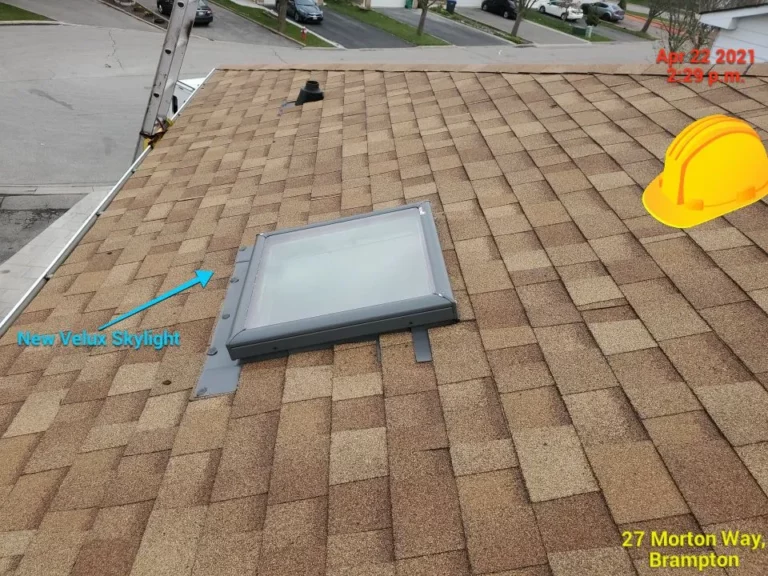 Easy steps, Predictable results, Every single time.
All of our calls are handled directly by our project managers and not by any third-party receptionist.  With years of experience, our project manager can understand your issue on the very first call. 
We collect your basic information one time through a secure form, which is saved securely into our database for all future interactions.
We use software to provide a preliminary quote for most of our roof replacement jobs. These estimates are very accurate and only need to be updated if there are any major alterations. 
Inspection may be required for other services. 
We have a dedicated trained crew for daily inspections. We inspect the roof to confirm the quote or provide you feedback for any upgrades that may be required. 
We sign an agreement document for all major jobs once the details such as shingle color, upgrades, cost, etc are finalized. 
These documents are very detailed and legally binding so that both parties can feel at ease with the entire process.  
Our manager keeps you updated regarding the job schedule. 
Our crew comes out on the scheduled day to get the job done as promised. 
We do not subcontract or outsource our jobs and all of our crews are trained in-house. They follow the manufacturer's guidelines so that you get full warranties. 
Once the job is done and full payments are made, we send out our warranties through email.
We also register the manufacturer warranty for you which is received by email as well. 
Hars Singh
November 23, 2023.
Very professional and organized
Vishal Mehndiratta
November 13, 2023.
Showed up as promised. Efficient service and reasonable pricing.
Paal Wirring
November 7, 2023.
They did great job with changing my shingles.They were professional, quality workmanship and responsible.I will be recommending them. 👏👏
Dibyashowry Khanal
November 5, 2023.
—-
Amanda Fruci
October 22, 2023.
Working with Real Blue was a wonderful experience! They were very responsible to our questions, the coordination was seamless and they were in and out in 1 day. Highly recommend them for your roofing needs.
Jorge Casimiro
October 21, 2023.
Great roofing company. Very professional, no hidden fees. Contract and warranty in order. They use quality material for the job. Price was the best I could find. They did a great cleanup job around the entire property when they were finished. Definitely recommend this company. Thanks to you and your crew Rythm!
Surender Malkani
October 21, 2023.
Real blue roofing did a great job for our roof replacement. Ontime and high quality.
sherif shalaby
October 10, 2023.
My roofing project with Real Blue Roofing services started out with a very professional Roofing proposal/estimate depicting a detailed scope of work with lots of Q&A that gave me the opportunity to read & learn. The team including Rythm, Deepak, Parminder, Breet and their team mates have been very professional and did an excellent roof replacement job. I do recommend all heartedly recommend them.
Have questions??
Contact Us
now to book a free inspection