We are a team of young professionals serving from two different locations in Brampton as well as in Mississauga. Customers choose us for our honest advice when it comes to roofing-related issues, which is evident in many customer stories in our Google reviews. In fact, we are a number one ranking roofing company on Google in Brampton and one of the top 5 ranking companies in Mississauga. 
From the very beginning, we decided never to mislead customers to make a quick buck. We never used cheap materials to win business in the short run and always focused on our long-term vision to be seen as an honest company. We are very proud to say that we always stand behind our work. We never ran away but went back and fixed it whenever there were any issues with the work. 
Over the years, our internal systems and processes have become fine-tuned to such a degree that our results are highly predictable with very little chance of any issues.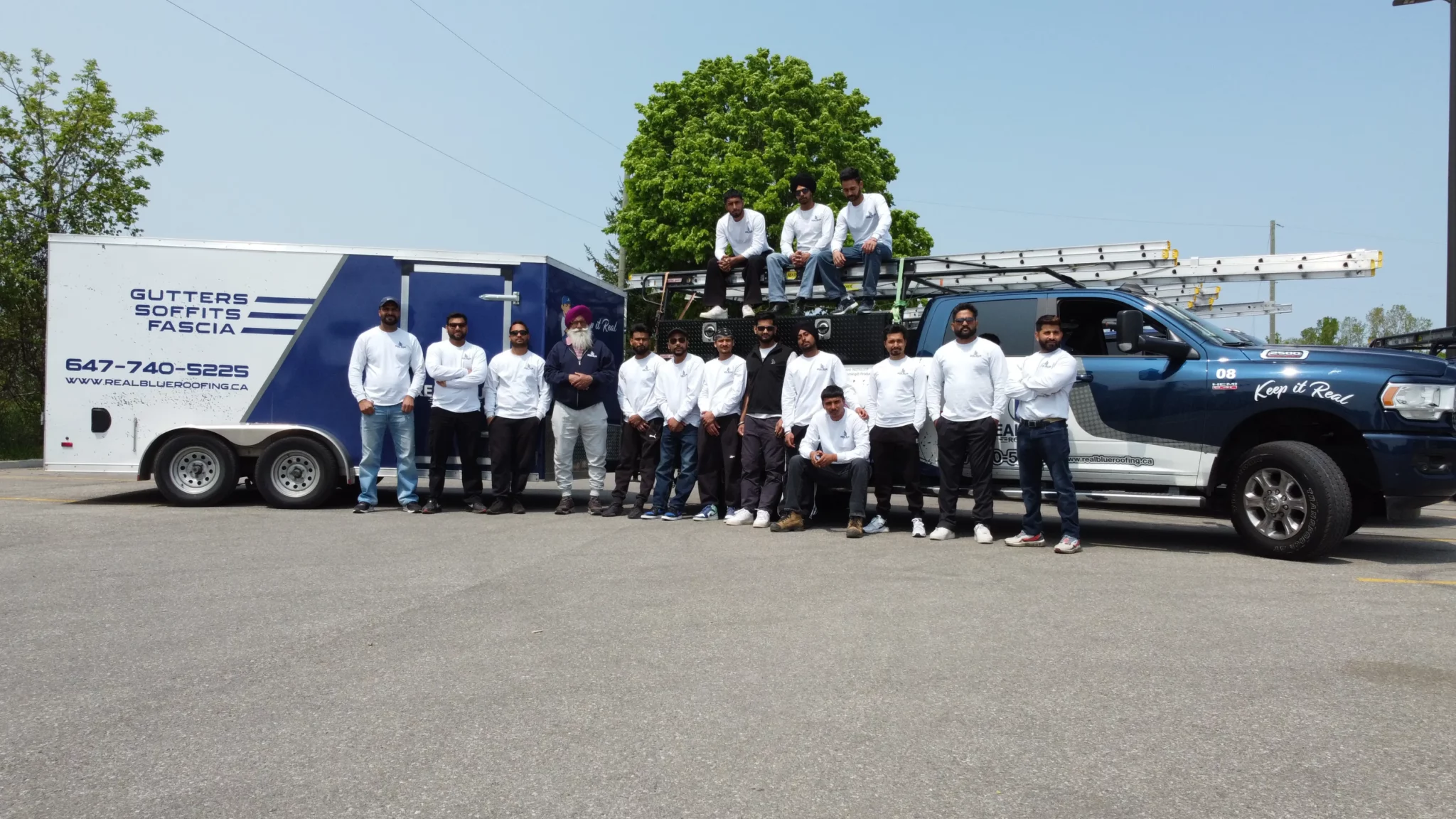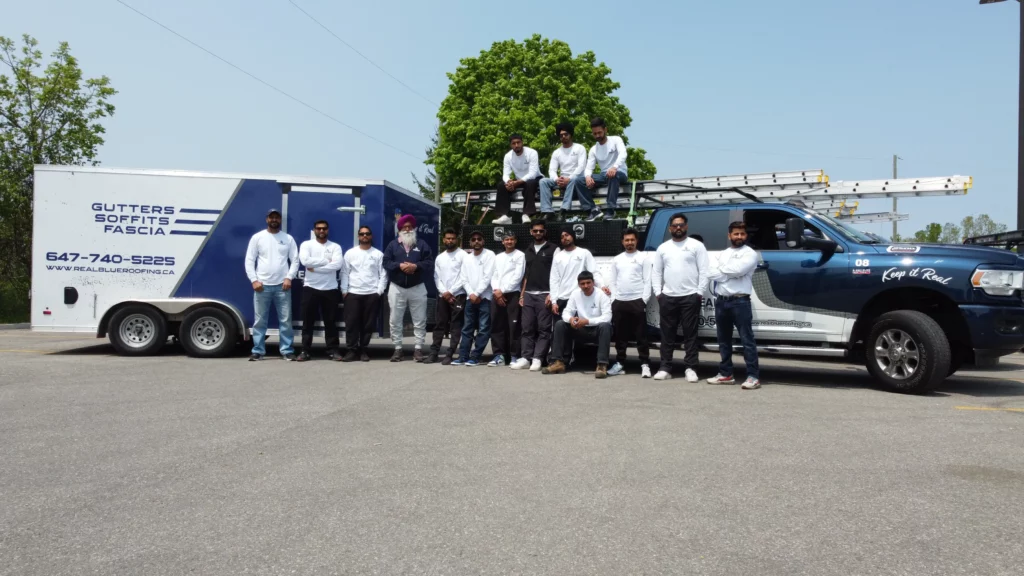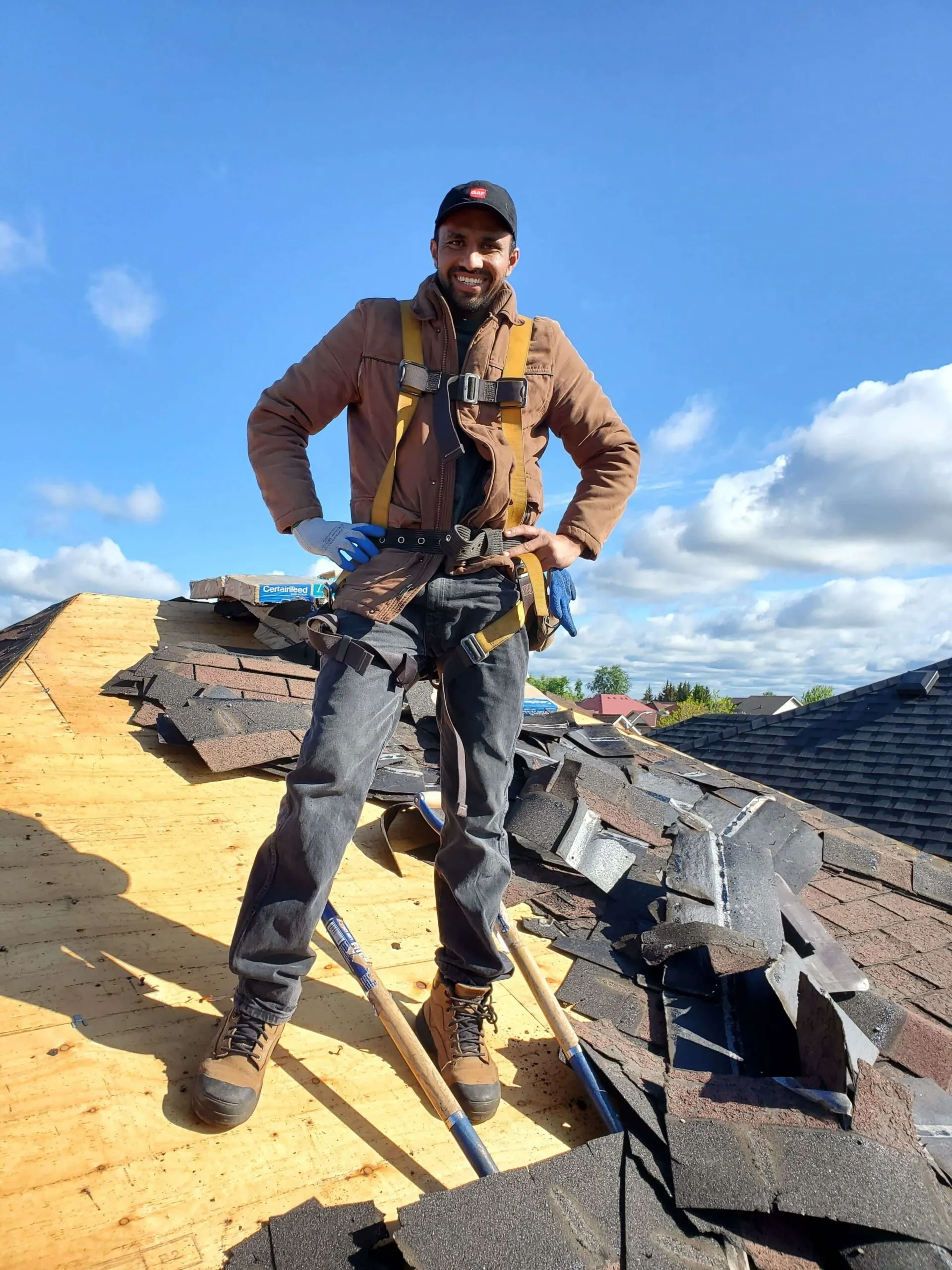 I paid my dues for a number of years by working on thousands of jobs with different contractors in Brampton and Mississauga. Roofing is a hard trade, and the only reason I got into it was to make better money to pay for my college fees. 
I graduated as an automobile engineer back in India before coming to Canada in 2012 to continue my engineering studies at Centennial College. After graduating from Centennial in 2015, I had two paths in front of me to choose from. I could either become a professional engineer or I could start my own business. I felt more passionate about the business and went with the latter one. 
I and my team registered Real Blue in May 2018. The main reason to start a roofing company was to fill a gap in the market that we saw. While there is no shortage of roofing contractors in the GTA market, I saw that there was only a handful of professional roofing companies serving the market.  
We worked very hard as a team to make our vision a reality. Just within a span of a few years, Real Blue became a favorite company for thousands of customers in Brampton, Mississauga, and nearby cities. We still have that strong team spirit and we continue to strive to bring you excellent services. 
–Dil Singh
          (Founder & Director)
Here is a list of some of the reasons you should do business with us:
Thousands of customers have chosen us in recent years and we have always met their expectations and we continue to do so. 
We always train our team in-house and never subcontract our work to other companies. 
We are a preferred contractor member with our shingle manufacturer "Owens Corning Canada" so we are able to register all our roofing work warranties with them. We provide you with the workmanship and material warranties on a written document and it's not just a verbal promise. 
With the help of modern technology, we have systems in place at all levels of our processes. This makes Our results highly predictable and there is very little chance you will go wrong with us.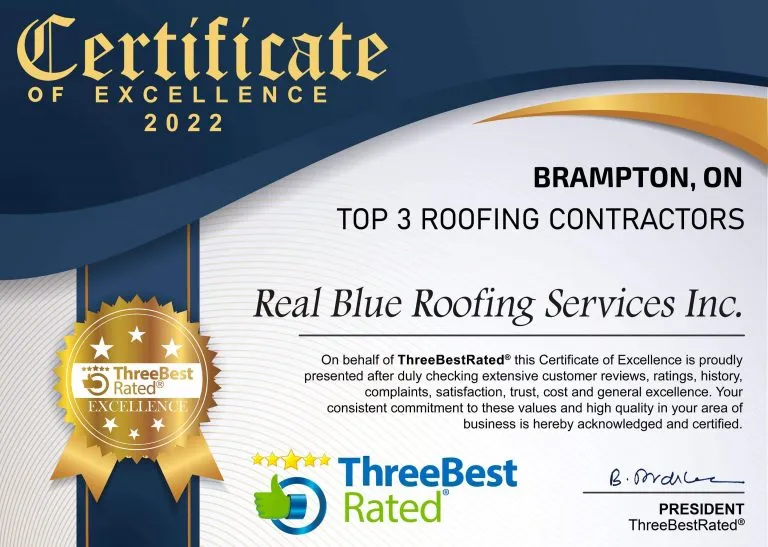 Hars Singh
November 23, 2023.
Very professional and organized
Vishal Mehndiratta
November 13, 2023.
Showed up as promised. Efficient service and reasonable pricing.
Paal Wirring
November 7, 2023.
They did great job with changing my shingles.They were professional, quality workmanship and responsible.I will be recommending them. 👏👏
Dibyashowry Khanal
November 5, 2023.
—-
Amanda Fruci
October 22, 2023.
Working with Real Blue was a wonderful experience! They were very responsible to our questions, the coordination was seamless and they were in and out in 1 day. Highly recommend them for your roofing needs.
Jorge Casimiro
October 21, 2023.
Great roofing company. Very professional, no hidden fees. Contract and warranty in order. They use quality material for the job. Price was the best I could find. They did a great cleanup job around the entire property when they were finished. Definitely recommend this company. Thanks to you and your crew Rythm!
Surender Malkani
October 21, 2023.
Real blue roofing did a great job for our roof replacement. Ontime and high quality.
sherif shalaby
October 10, 2023.
My roofing project with Real Blue Roofing services started out with a very professional Roofing proposal/estimate depicting a detailed scope of work with lots of Q&A that gave me the opportunity to read & learn. The team including Rythm, Deepak, Parminder, Breet and their team mates have been very professional and did an excellent roof replacement job. I do recommend all heartedly recommend them.
Have questions??
Contact Us
now to book a free inspection